COLORAMA
Roller blinds
Roller blind is aestheic detail for any kind of the property.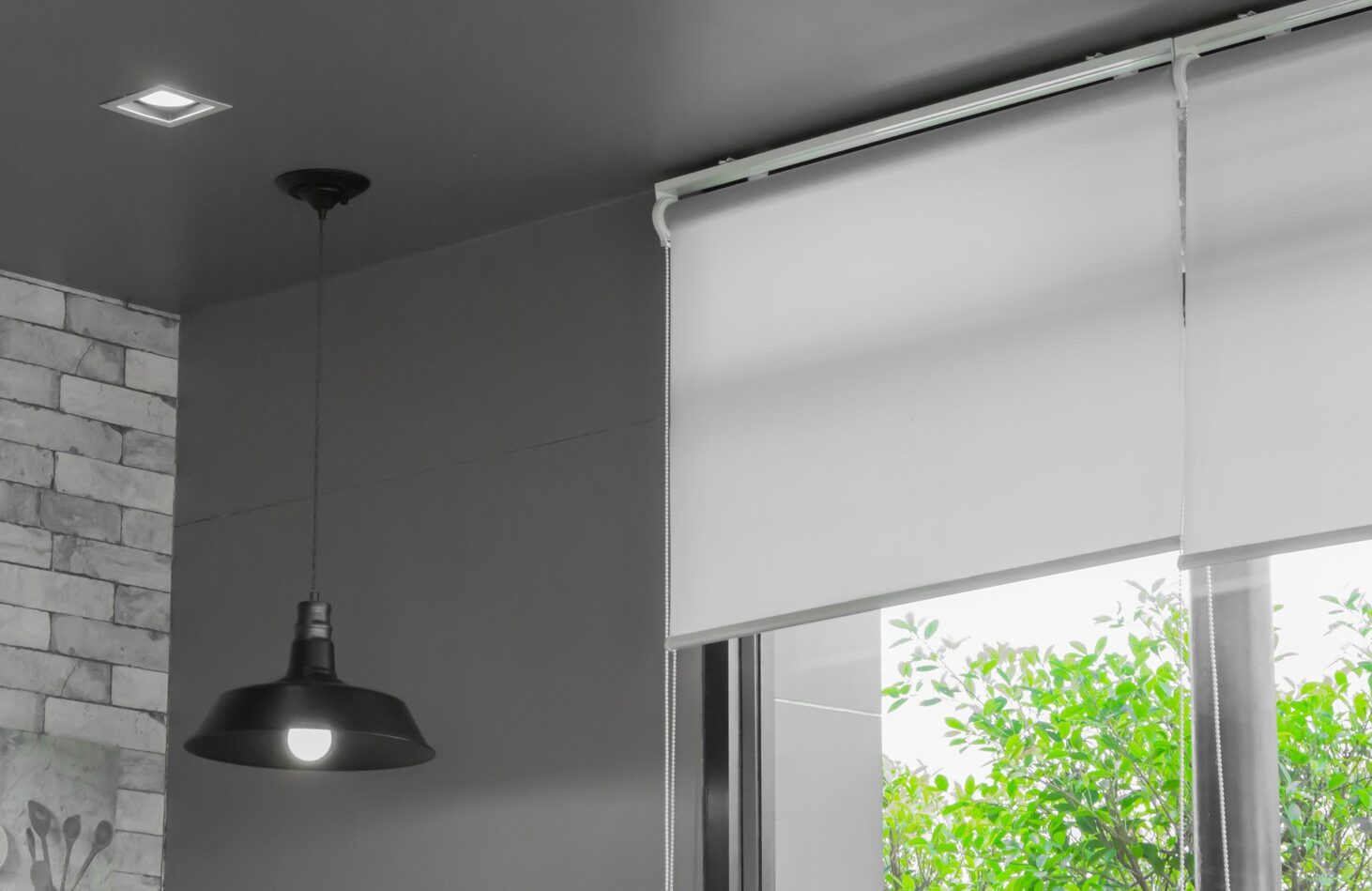 In addition to the decorative function it protects from the sunlight and room visibility from outside.
Roller blinds also works well to cover store-front or shelving unit.
Very easy way to install and intuitive use make it one of the most popular window covers.
Easy installation
Wide range of colours and fabrics
High quality
Wholesale of components