COLORAMA
Vertical blinds
Vertical blinds are excellent solution to cover large windows.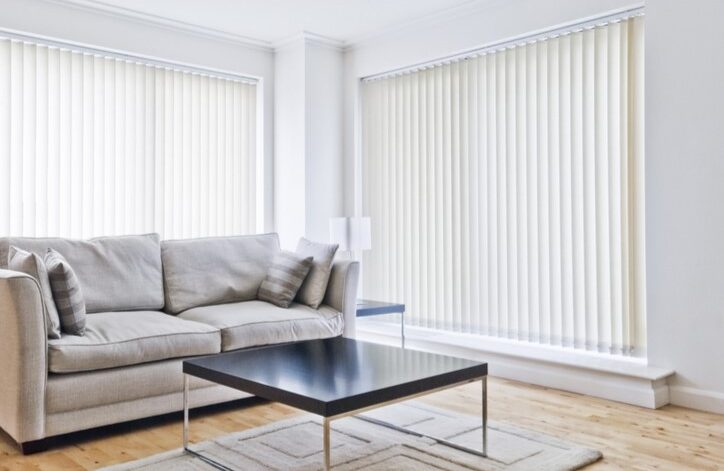 Vertical blinds are perfect for home, office and all kind of rooms with a large windows.
They are opened or closed by means of the cord or a knob or electrically. Slats can rotate around its own axis up to 180 degree which helps to regulate level of sunlight coming to the room and visibility of the room from outside. In our offer you will find partly and fully blackout fabrics which can be washed and are non-flammable.
Non-flammability
Perfect for large windows
High quality
Wide range of colours