BONIMAR
Roller
shutters
Warmer in the winter, cooler in the summer, quieter and safer – those are the major advantages of roller shutter installation.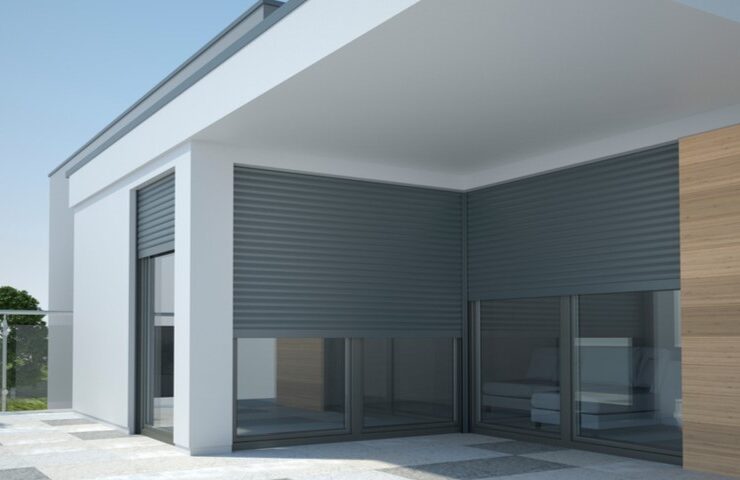 External roller shutters provide excellent thermal isolation.
When they are closed during cold months it doesn't allow to escape the heat and in summer it keeps property cool.
External roller shutters also increase acoustic isolation and reduce noise level. It gives privacy and sense of security.
Economy
Comfort and safety
High quality
Wholesale of components