COLORAMA
Pleated blinds
Pleated blinds are one of the most interesting window blinds on the market.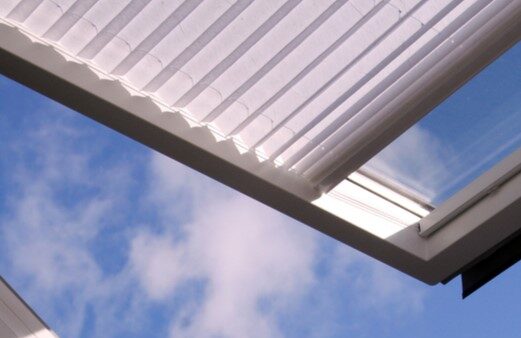 Thanks to the control from two sides (top and bottom) you can regulate sun light coming to the room.
When ipleated blind iscompletely folded it takes very small space leaving room bright.
In our offer you will find a wide range of colours and fabric structures. Starting with light fabrics which softly protecting from strongest sunlight but leaving the room bright and finishing with fully covering, blackout fabrics.
Functionality
Wide range of colours and fabrics
High quality
Wholesale of components