COLORAMA
Venetian blinds
Venetian blinds are one of the first (if not the first) window blinds at the Polish window blinds market and until now it is one of the most popular window covers.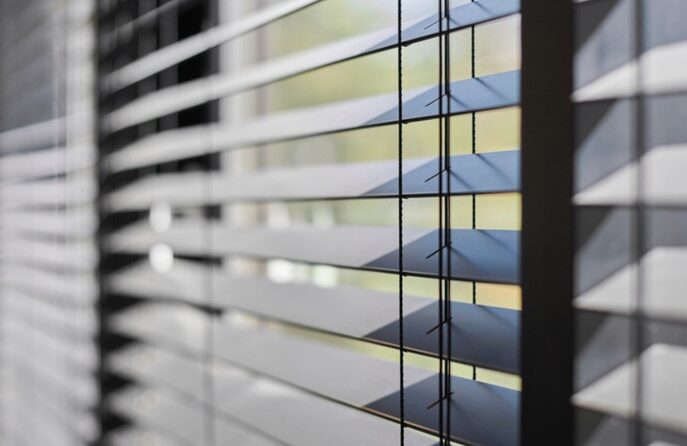 Venetian blinds gives unique character of any room, They match perfectly with classic and modern interiors.
At first they were  available only made of aluminium, 25mm width and in very limited colour range. Now Venetian blinds are available in wide range of colours in aluminium or wood and with 25mm and 50mm width. Both 50mm Venetian blinds are available with electrical control.
Regardless of changing  trends Venetian blinds popularity is the same, which proofs their universality.
Wide range of colours
Electric control
High quality
Wholesale of components